More than 70 years' experience
Engines are at the core of Avoni. The company's seventy years of history and growth are synonymous with reliability and professionalism, values handed down by three generations from the founder, Francesco Avoni, carry the business forward. Such values are reflected in the trust and loyalty shown by its customers every day. Today Avoni is an authorised FPT Industrial distributor, market leader in the design, production and sale of engines for on and off-road vehicles, marine and power generation applications. Furthermore, Avoni supplies accessories and spare parts as well as offering an excellent after-sales service for its customers.
SELLING ENGINES AND SPARE PARTS SINCE 1948
"We are an authorised FPT Industrial distributor for On Road, Off Road and Power Generation applications. Our goal is to best support our clients and fulfil their most advanced technical needs, while respecting all environmental protection requirements. We strive to offer our clients a high standard of support not only in the purchasing of engines, but also regarding application evolution, installation and initial operation of the vehicles.
Furthermore, we provide a first class after-sales assistance.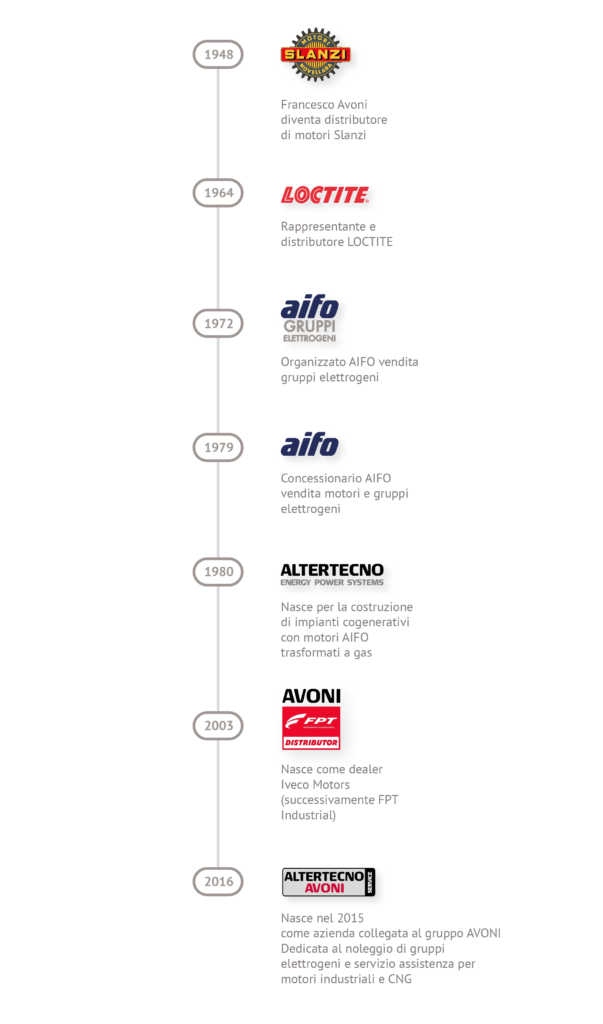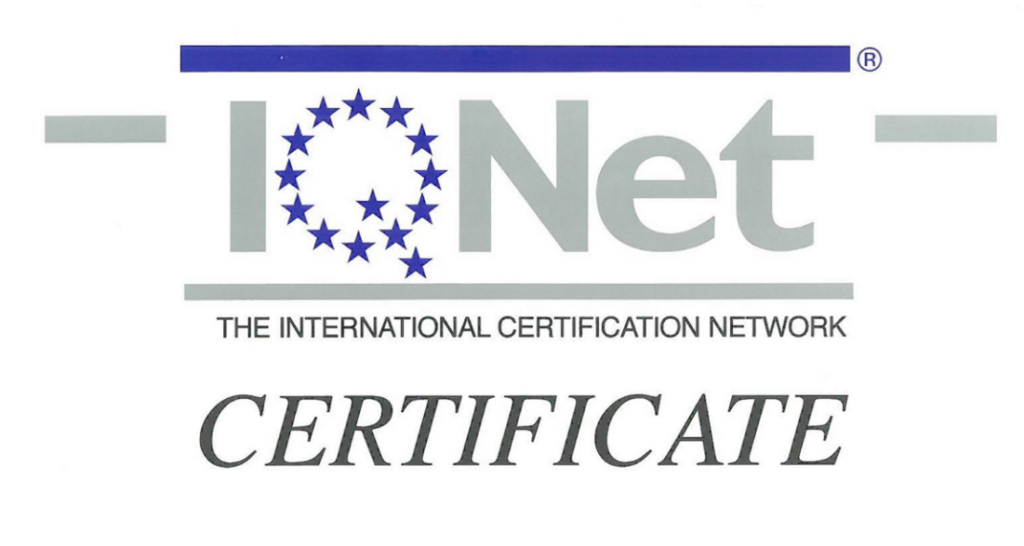 Highly attentive to work procedures and quality, Avoni is certified to ISO 9001:2008
DOWNLOAD CERTIFICAZIONE
Format: PDF Dimensione: 970Kb